Handcrafted Copper VentHoods…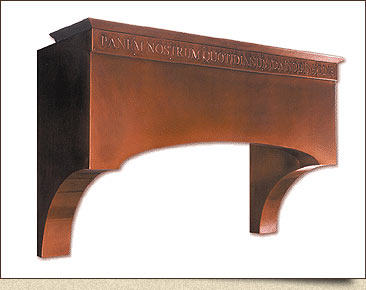 Our copper venthoods are hand-crafted in a small, Texas hill country shop. They embody old-world craftsmanship in every detail, from the anvil-hammered rivets to the hand-tooled lettering, our coppersmiths employ techniques that have remained unchanged for generations making our copper venthoods truly unique.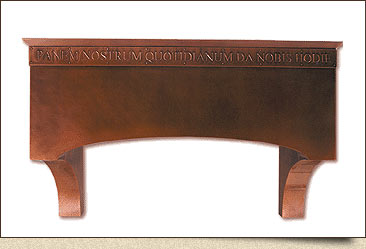 Each of our master artisans is well-apprenticed in the traditional methods of coppersmithing and metal finishing. We employ a vast array of time-honored techniques to develop truly unique copper venthoods which become kitchen centerpieces.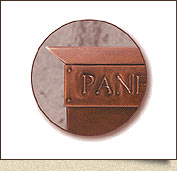 Though we specialize in copper creations, we can bring your designs to life through pewter, nickel silver, bronze, hand-forged iron, and other traditional materials as well. Each of our venthoods is custom crafted; no two are alike.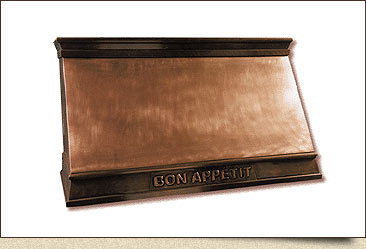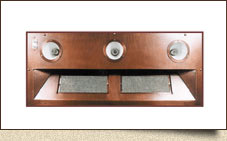 Bottom of VentHood